GATHERING IN THE VALLEY EVENT
This ad campaign's main theme is fall. The pattern above includes color traditionally seen in fall fashion and outdoor fall colors. This pattern has been clipped into each of the logos used to create consistency throughout the multiple images utilized in the campaign. All of the swatches of the text and shapes have been color picked from the pattern to maintain the same consistency.
Mock Ad Campaign for Buzzfeed's "19 Bars in America You Should Drink At Before You Die". Includes bucket list booklet with bar info, featured drinks, and a checklist. Also includes coaster design applicable for every bar on the list. Also includes a social media campaign. The purpose is to make an article, an only online entity, a more living being, more interactive on a number of platforms.
See Full Booklet at:
https://www.behance.net/gallery/46476209/Mock-Buzzfeed-Ad-Campaign
SOCIAL MEDIA & CONTENT MANAGEMENT
Social media is an important marketing tool for almost every business. Web content is an even more important thing. Images need to be captivating. Advertisements need to reflect the objective, target audience, and overall mood of the company.
I believe and have proven that great photos and great content make a world of difference in how your target audience sees you.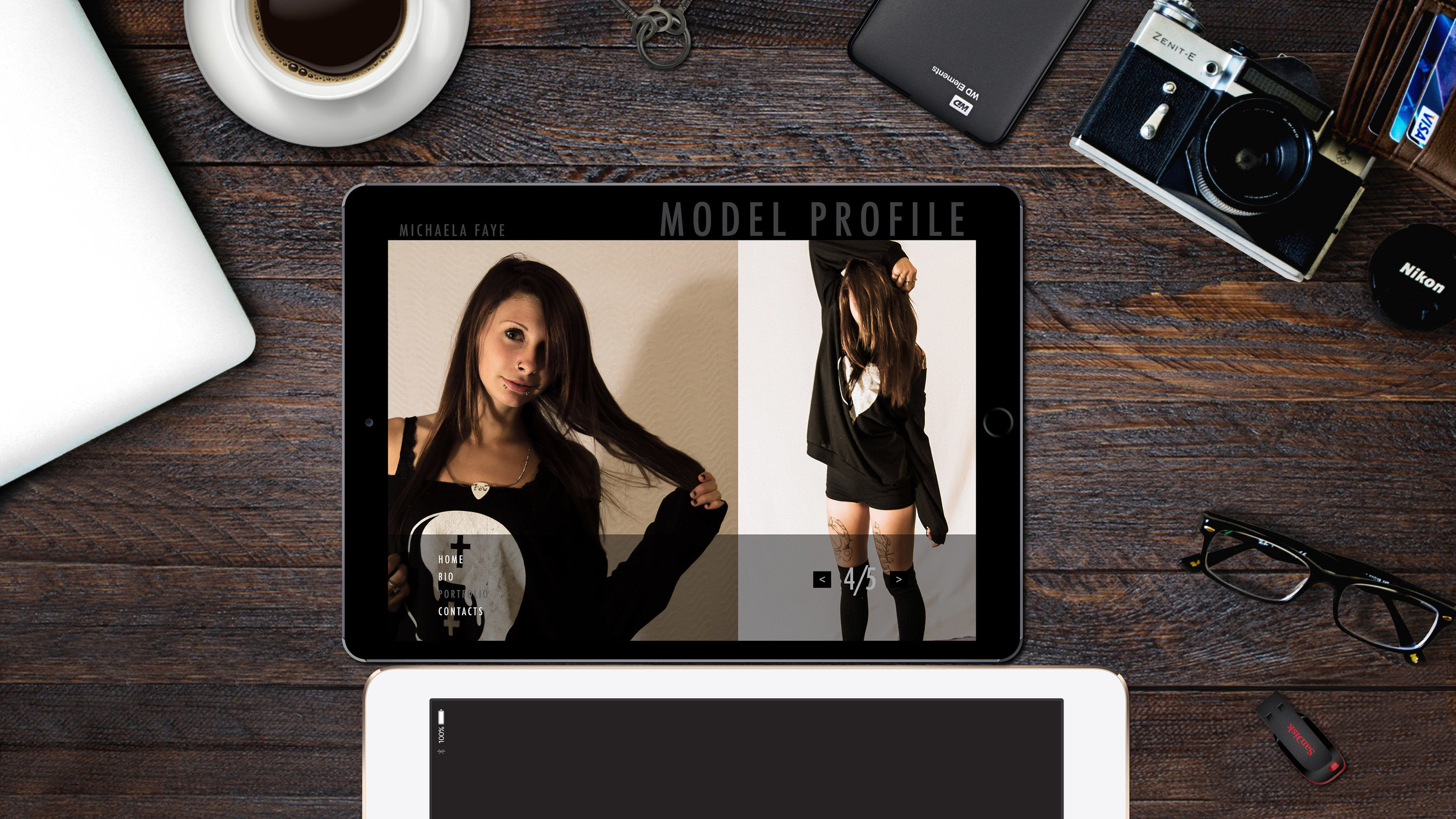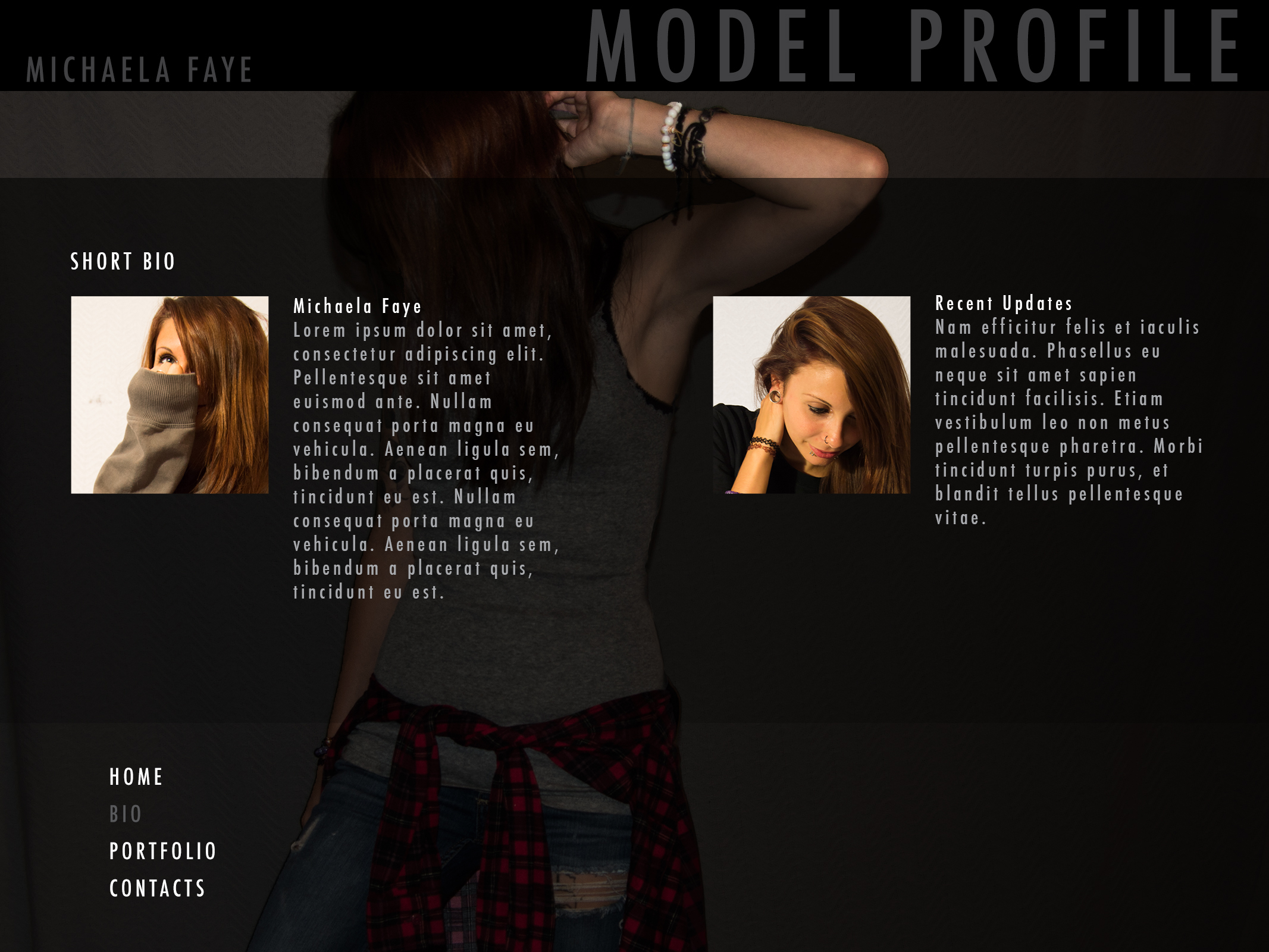 I was contacted by Zooppa after seeing one of my projects and they enjoyed my aesthetic and said it matched the feel they wanted on a new line of Mike's Hard Lemonade coming out in 2016. For three of my designs I used a pre-existing drawing and redid it with the color palette on the can mockup the contest provided me with. The 4th Design, Waves of Passion, was a drawing I had, which I also photoshopped and redid with the color palette. The passionfruit was created in Illustrator, each triangle individually made and colored to give a fractal look to it.